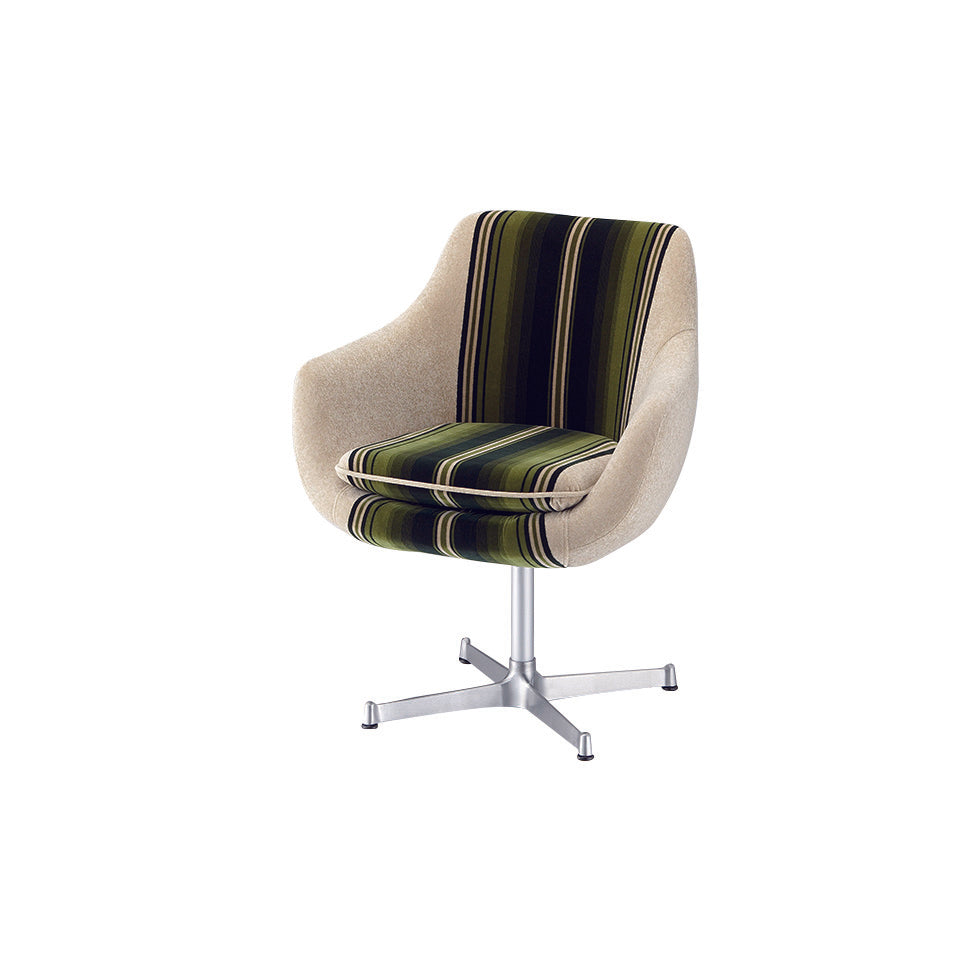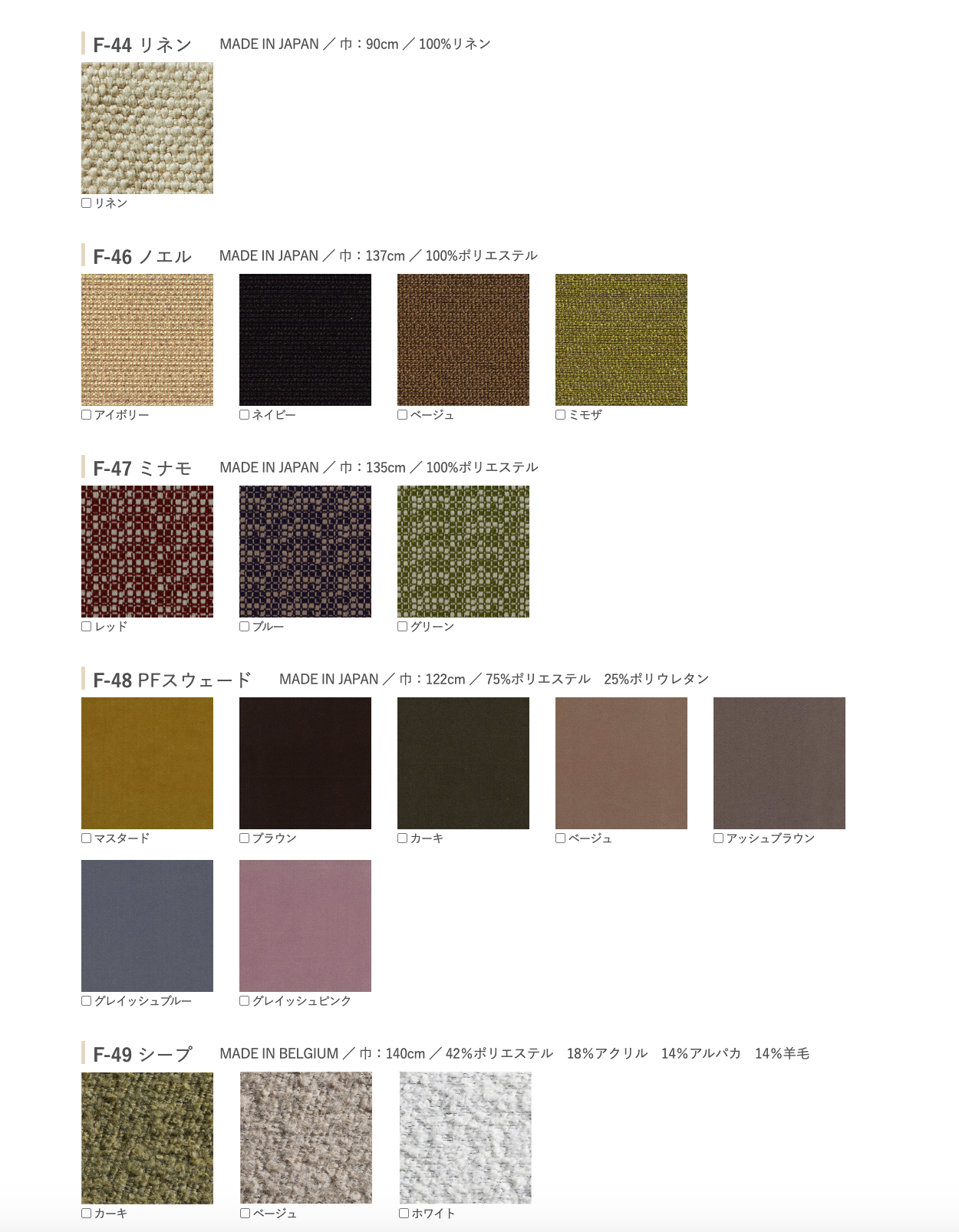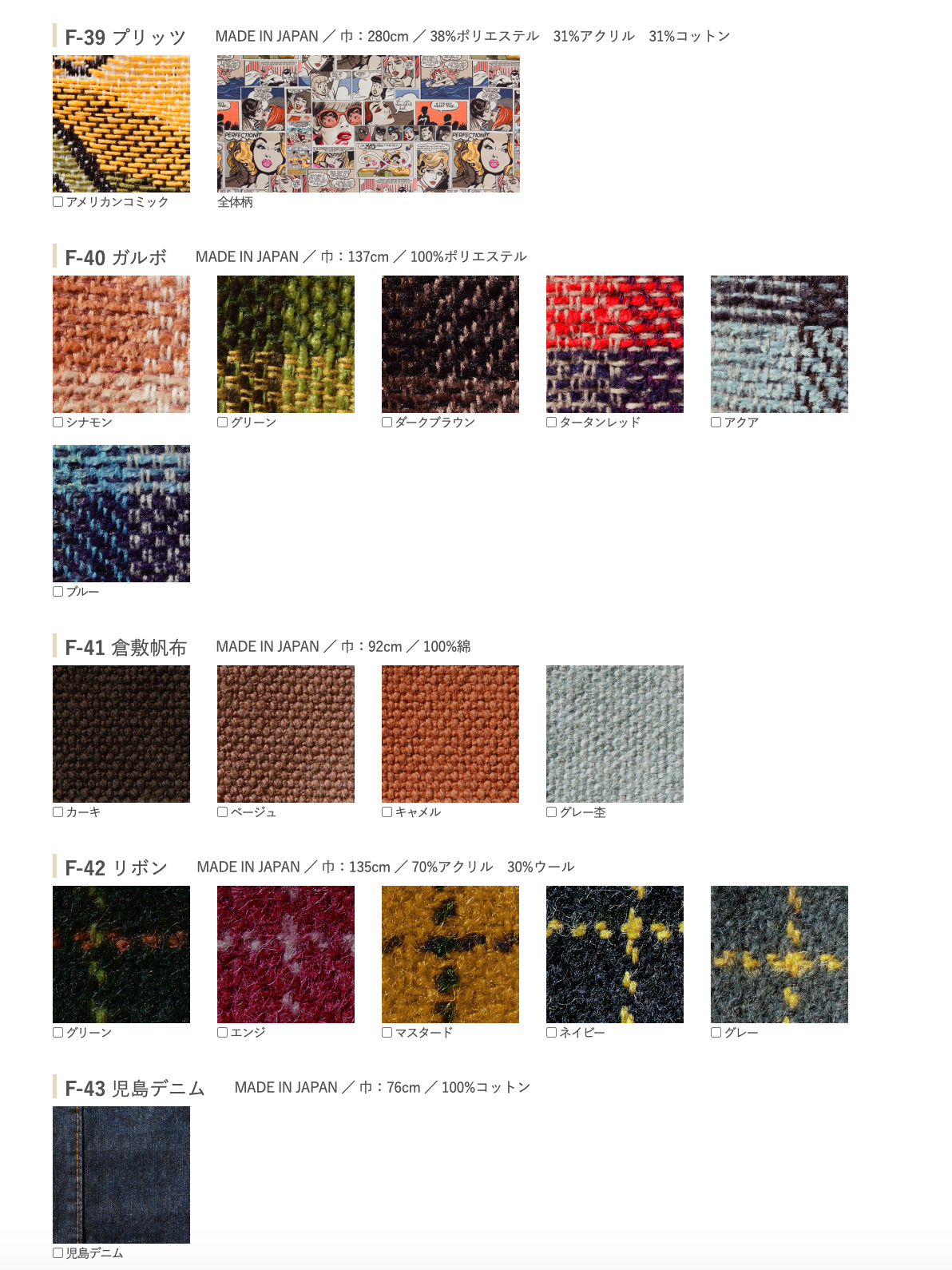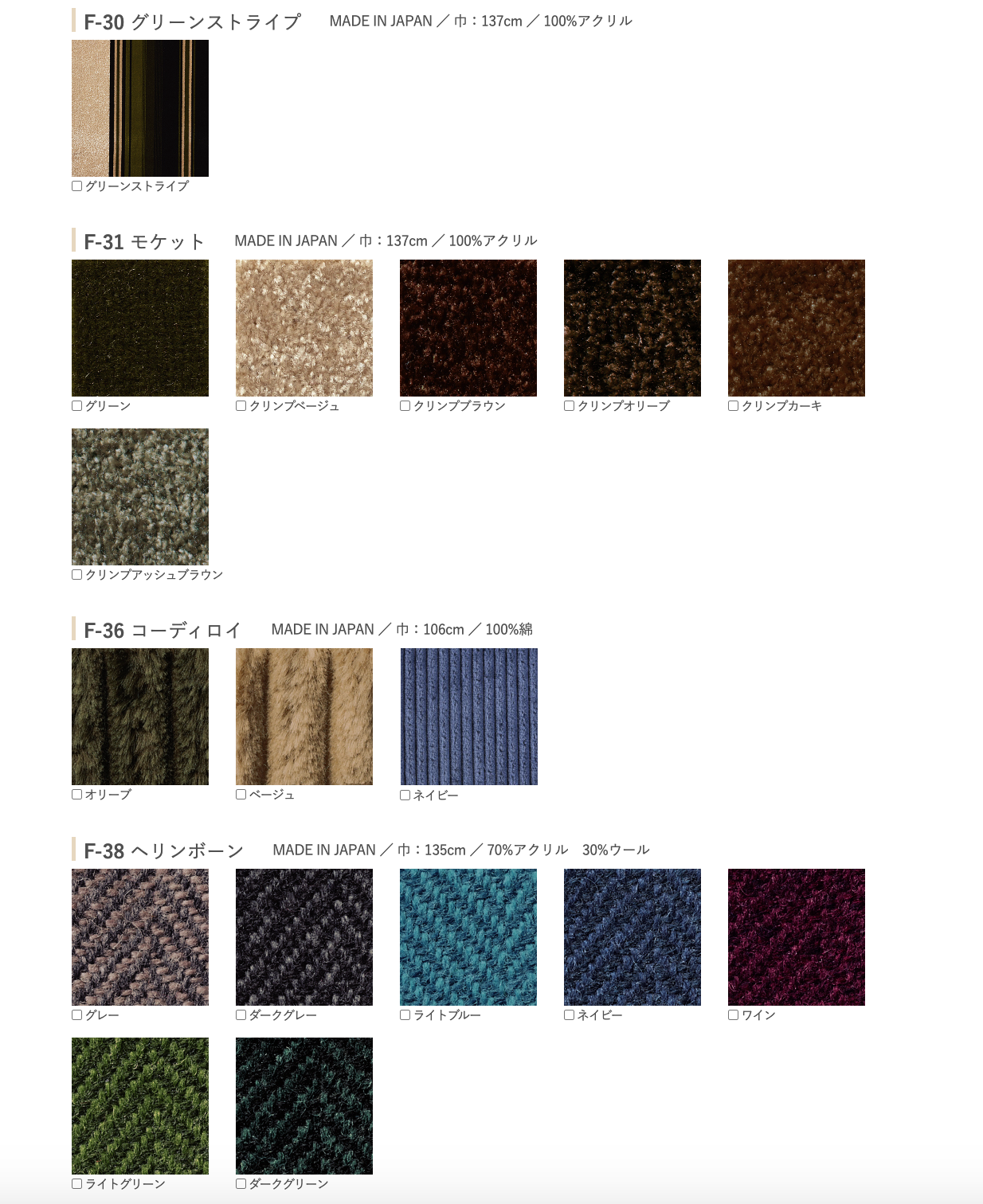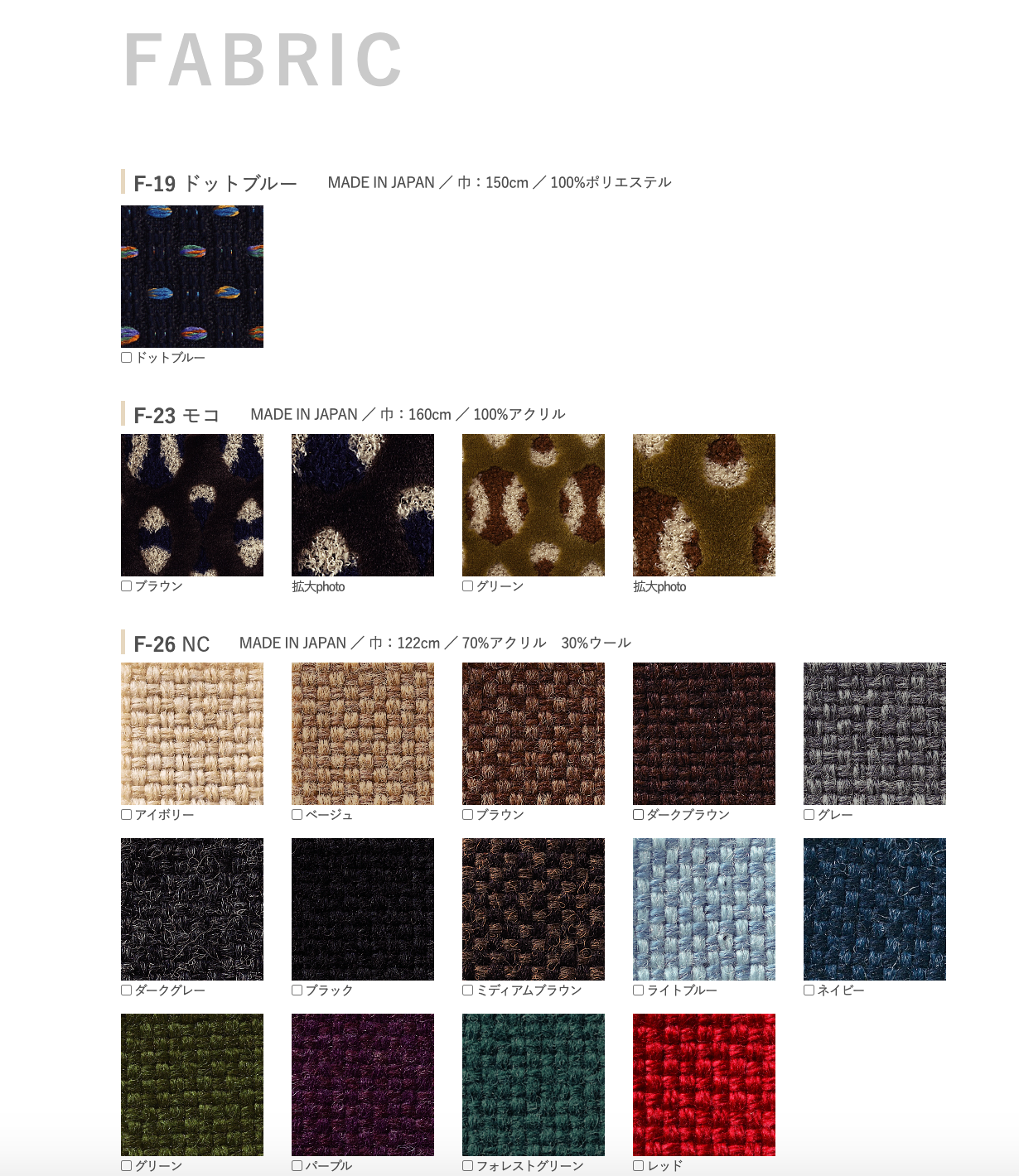 設計成咖啡店及美容院常用款式,多方位包圍用家,提供深度的放鬆時間。除了有多種顏色可供選擇外,亦有圓型、X型及滾輪型凳腳三種設計。
-座面360度旋轉,無需拉出椅子即可坐下。

—

品牌介紹

Switch Original Furniture主打美式鄉村休閒風格,自1945年代替其他家具品牌製作的工廠,近年自設品牌家具,以新穎復古風格為靈魂,不時會採用鮮明的色彩及紋路,更貼近現代流行款式。價錢大眾化、尺寸又可配合訂製需要,因此Switch在日本火速受到日本人熱棒,非常適合香港人選購。

—
材料 Materials:
鋼 Steel
尺寸 Size(mm):
長(W)660 x 闊(D)600 x 高(H)770/ SH450
品牌國 Country of Origin:
日本 Japan
生產國 Manufacturing country:
日本 Japan
100%日本製造

香港以外地方運費需另行報價 

訂單確定後,製作時間需時

 30 - 45 

天
製作完成後,由日本運送到香港大概需時

 30 

天
100% Made in Japan
Delivery Charge would be adjusted for oversea delivering
The production time is 30 - 45 days after placing the order (exclude shipping time). This is subject to change depending on the availability of the furniture at the manufacturer.
The general shipping time from Japan to Hong Kong is about 30 days after production.